All-Fix Pool & Marine Epoxy
Pool - Ponds - Spa Repairs

Basement Cracks - Leaks

Tanks - Aquariums

Drain Pipes - Plumbing

Gutters - Downspouts

Habitat Creation

Reef Construction

Marine Repairs

Marine Leaks - Plugs

Bathtub - Shower - Sink

Live Coral Transplants

Underwater Bonding
Divers using All-Fix to adhere live coral !
Color All-Fix to match your pool for crack repair !
REPAIRS - LEAKS - BONDING
All-Fix is rapidly becoming a favorite repair compound for the Pool & Marine Service Industries. To better serve this industry we now offer the original All-Fix Epoxy Putty in brilliant Pool & Marine Market Specific Packaging.
All-Fix can even be applied underwater or in wet, damp environments and has become the favorite go to material for live coral restoration programs, reef, ocean and tank habitat creation. All-Fix is amazing for underwater repairs to swimming pools, ponds or spas. Its unique tintable / colorable feature allows the user to color the material to the job at hand! Great for Do It Yourself projects.
( See web page on how to change the natural color of All-Fix Epoxy )
From fragile coral restoration projects to pools, ponds, gutters and downspouts ...
All-Fix Epoxy will meet All OF YOUR WET, DAMP OR UNDERWATER REPAIR & RESTORATION NEEDS!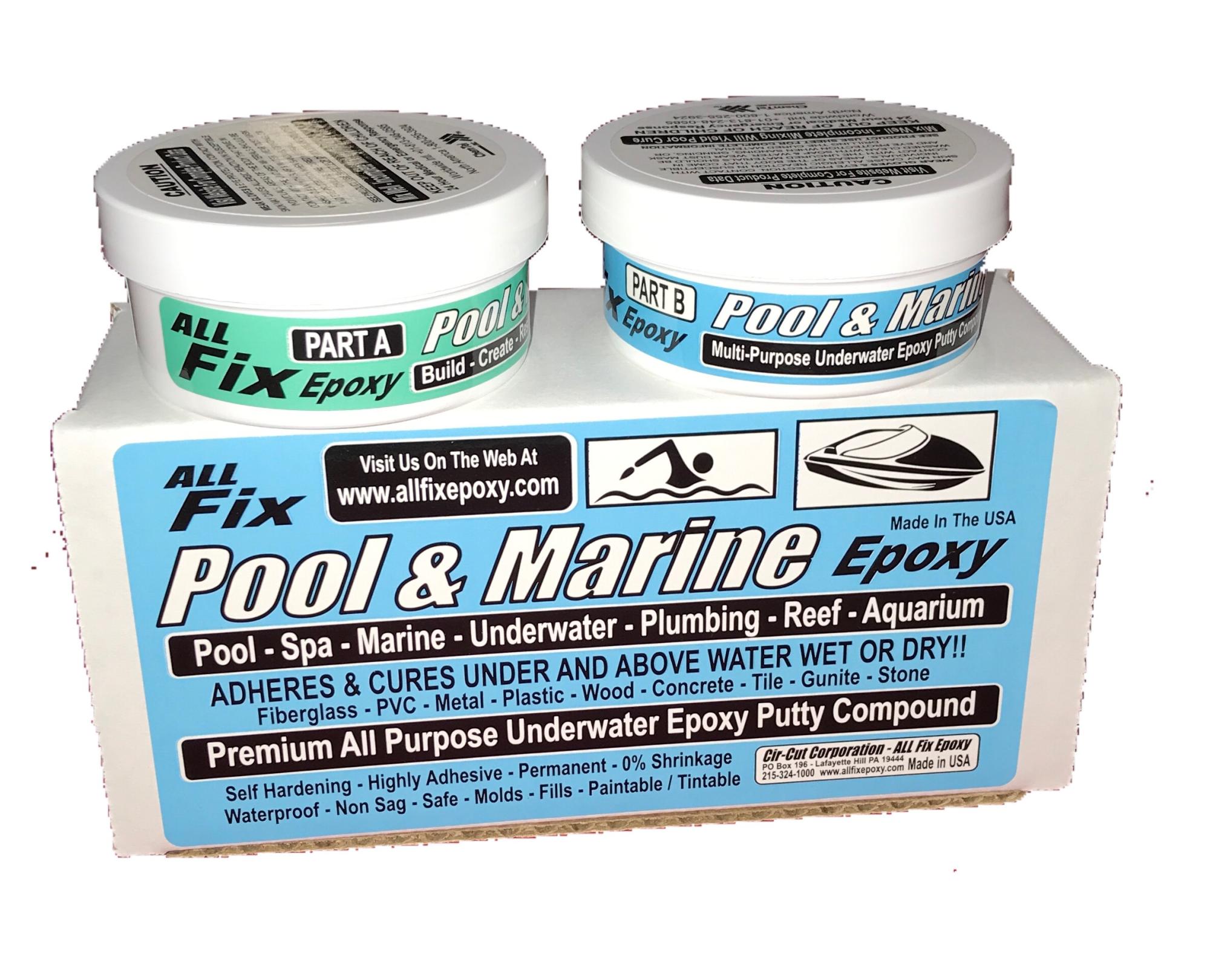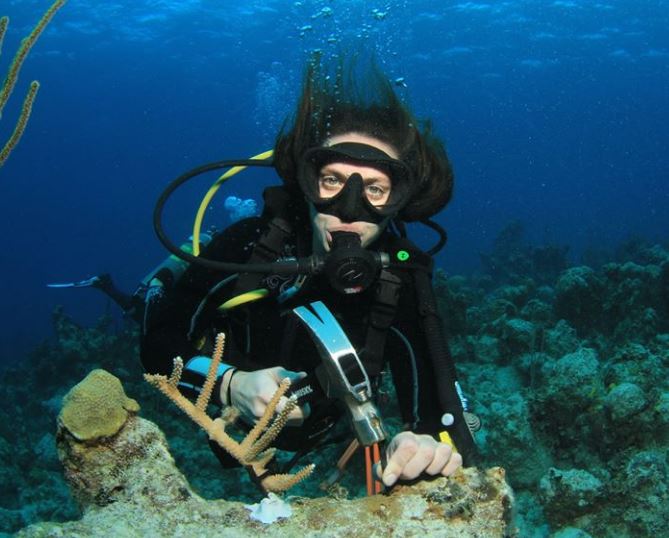 New for 2020 ! All-Fix Pool & Marine Market Sepcific Packaging.